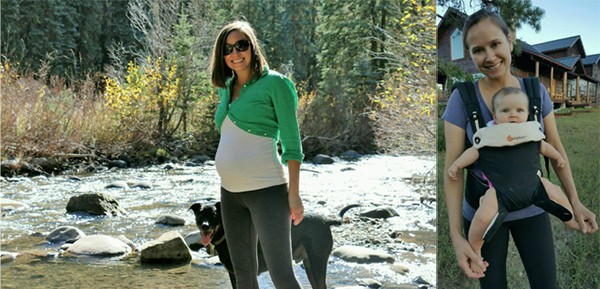 After years of solely cardio exercise, pilates with Cindy brought me into the best shape of my life. Continuing throughout my pregnancy kept me strong and confident; and happily back into my pre-pregnancy jeans a month after restarting. Pilates with Cindy is absolutley the best! - Sara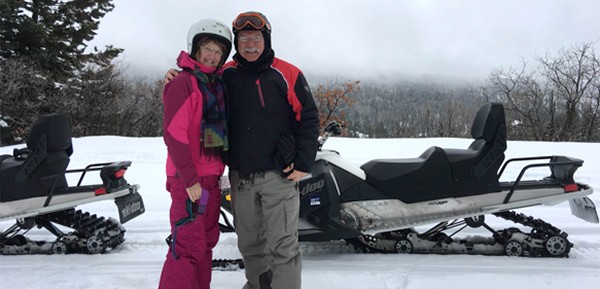 I have been enjoying Pilates since 1998. I have attended studios in San Antonio and Boerne, TX, but there is no one other with the personality and expertise as Cindy Houston. With her 18 years of experience with Pilates, Cindy is familiar with all types of exercise as well as and in relation to Pilates. At the Body Shop, a work out is never repetitive or boring. Cindy rotates the exercise on different equipment daily. As well, she rotates the exercises on that specific apparatus weekly. You are in a bright and airy studio - exercising to your level - sometimes sweating, but always working hard. The Body Shop can help you - no matter your age or level of expertise.
P.S. Men can get a good work out at Pilates too, as my husband Steve will attest to Cindy is the best. - Maureen & Steve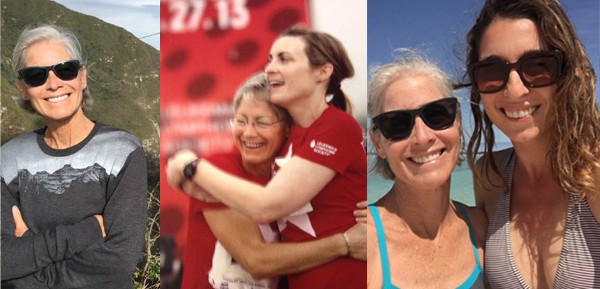 It is such a pleasure and privilege to inform you that Cindy Houston is the best Pilates and Mat instructor possible. Constantly she stays on top of the newest conditioning techniques, research on physical training, nutrition and motivation. This enables Cindy to be your best source for discussion and guidance on your goals. Plus at this point in my life (63yrs old) I need an expect watching my form and body positioning to ensure I don't hurt myself. Cindy's knowledge includes modifications that enable even the amateur to be successful!
Cindy's form and abilities are impeccable! She illustrates the movements with a grace difficult for most to obtain. As she talks you through the movement to completion you feel a sense of gratitude and appreciation for her!!! Pilates is challenging! Workouts might look easy but that could not be further from the truth. The elongation and strengthening of the posture is excellent. Come be a part of a positive, upbeat, focused environment at the Body Shop in Pagosa Springs or watch online today!!! - Pam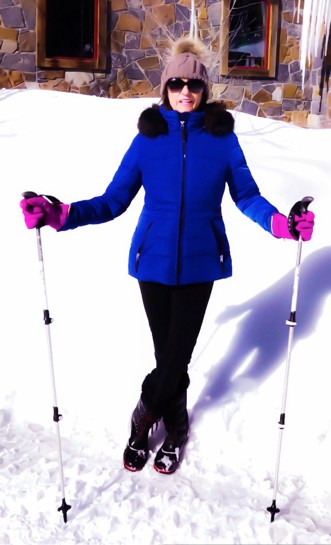 Can you believe Cindy trained a grandmother to do a walk-over? Her classes are fun and challenging, and never boring. After class I am energized, and ready for the day! I love working with weights, without having to lift them. Cindy's classes are good for your body, and even better for your soul‼ - Nita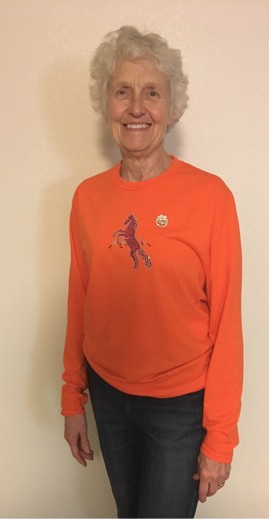 It's an A plus atmosphere when you step through the door into Cindy's inviting, first class, immaculate studio. Highly professional, extremely competent and inspiring, Cindy is totally focused on the needs and physical abilities of her students by directing and teaching to the individual. Leaving a session, one feels exhilarated, more physically fit and maybe sometimes even has an elevated self esteem. We thank and appreciate you, Cindy. - Karen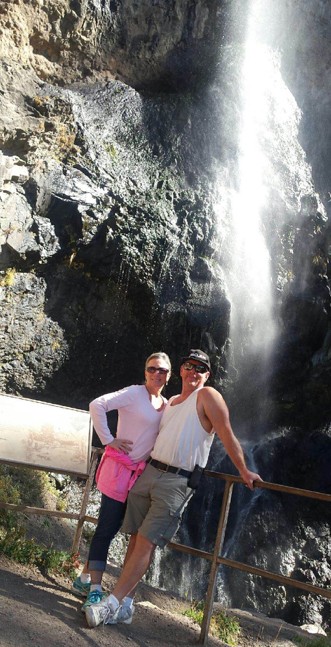 Lucky me, my first experience with Pilate's was with Cindy Houston. I consider myself athletic, enjoy working out, but there is no work out quite like Pilates. With Cindy's knowledge and expertise, Pilates has transformed not only my body, my posture, my strength, and my waist, but also my mind, and overall wellbeing. Cindy makes it so enjoyable and I always look forward to the next class! - Chrissy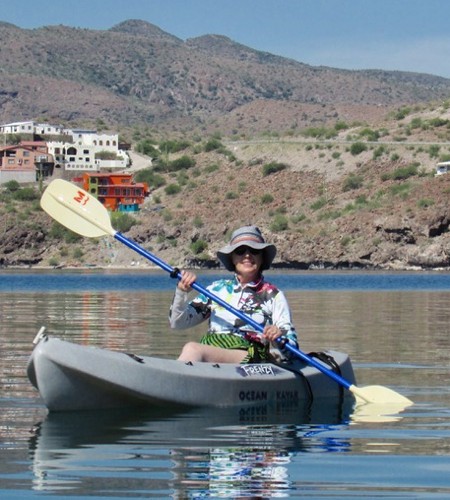 Ten years ago, I started looking into exercise programs that are easy on the joints, but had many of the same benefits as aerobic classes. That is when I discovered Cindy Houston's Pilates classes. I have been a member of Cindy's Body Shop through a decade of changes, relocations, and reincarnations. She is now going digital.
Cindy is an effervescent, enthusiastic, motivated and dedicated instructor. Her classes are fun, never boring, and as hard as you want to make them. She has all the machinery needed for body sculpting, as well as fat burning. We start class with our body's foundation, the feet, and keep on going. I have had to learn the language, as well as, the exercises of Pilates. There is the foot corrector, the reformer, the cadillac, the chair, the ladder back, the springs, the ropes, jump board, the trapeze, flex rings and so much more. The classes are small, but most of the women and men are dedicated.
This past month, I have come to appreciate more fully what Cindy and I have accomplished over the years. I am a very fit 70 year old woman. I had to have a knee replacement six weeks ago and my recovery has been surprisingly fast. I had a great surgeon, but I have to also thank Cindy Houston for my quick recovery. Over the past decade, she taught me the importance of posture, balance, flexibility, alignment and the adjustments that my body and mind are able to make. I have used everything I have learned in class for my recovery. Flexibility, balance, and muscle strength have made a significant difference. Cindy is motivational in her approach to exercise. Her exercise regimen has helped me appreciate how my muscles work. That knowledge and her training ensured I have the flexibility required to "kiss my knee," even a new knee. Thank you Cindy. - Barbara